REIMANN AND GEORGER CORP.
Since we designed and built our first product, RGC has maintained a standard for excellence in technology and durability. For more than 75 years, RGC has delivered the most reliable products that make your job easier and your life more enjoyable.
Back in 1946, Howard C. Reimann and Roland S. Georger, whose primary professions were Consulting Engineering, began Reimann & Georger. Initially producing special ladders, the engineering ingenuity of Reimann & Georger led them to introduce boat lifts, power hoists, scaffold brackets and ladder hoist frames into the product mix. They maintained a focus on designing products that are both functional and reliable.
Today, RGC products can be found throughout the world.  We continue our founders' vision of intelligent engineering and quality construction throughout all our products.  At RGC, quality is more than a word -- it is a standard by which we promise to work.  We consistently manufacture the best products for the most demanding environments.  From concept to creation, our products are innovative, efficient and built to last.  We continually invest in our processes, our technology and our people to deliver products that put you ahead of the game.
Our History
Our first products included material roof hoists and boat lifts that were cable driven. This product line has evolved and expanded to include hydraulic boat lifts, freestanding docks, hydraulic saws and drills, hydraulic power units and more.  All RGC products are designed and built in our 90,000 square foot facility in Buffalo, NY and sold through our dealer network throughout the world.  We proudly manufacture quality products in the USA.
Hoisting
Our Hoisting line provides material platform hoists, swing hoists, accessories and roofing products.
Marine
Our Marine line provides hydraulic boat lifts, vertical boat lifts, pontoon & tritoon boat lifts, PWC boat lifts, railway boat lifts and docks.
Construction
Our Construction line provides hydraulic chainsaws, hydraulic circular saws, hydraulic power units, core drills, pumps and more.
Years in Business
For over 75 years, we've been innovating and manufacturing products built to last.
Product Lines
Three product lines, one unified company providing a standard for excellence to customers worldwide.
100% Committed
Our Team is 100% committed to providing you with a positive customer experience.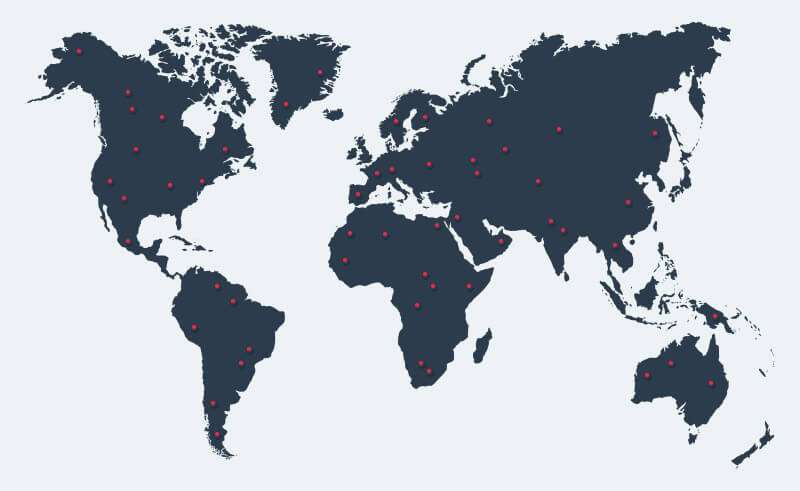 Our Dealer Network
Our Dealer Network spans the United States and Canada and services customers throughout the world.  
Ready for a new
Business Adventure?